Deep Understanding, Massive Legal Experience
EASTWOODS ATTORNEYS is a leading law firm based in the heart of the Commercial Business District of Dar es Salaam, Tanzania. With a strong commitment to providing accurate, personalized, and commercially sensitive advice, we have built a reputation as one of the most trusted legal service providers in Tanzania.
Our firm is uniquely positioned as a pioneering commercial legal practice, with expertise in a wide range of legal areas, including corporate law, intellectual property, dispute resolution, and more. Our prestigious and varied client base is a testament to our ability to consistently deliver innovative solutions to complex legal issues, tailored to match our clients' specific needs.
As a Tanzanian-based law firm, we have a deep understanding of the local legal landscape and the challenges facing businesses in Tanzania. Our clients rely on us for daily advice, as well as for guidance on the most complex transactions and disputes. With EASTWOODS ATTORNEYS, you can be confident that you are working with a team of legal experts who have the local knowledge and expertise needed to help you achieve your goals.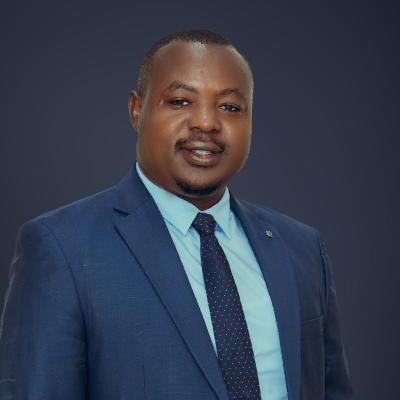 Laiton Samuel Mhesa
Managing Partner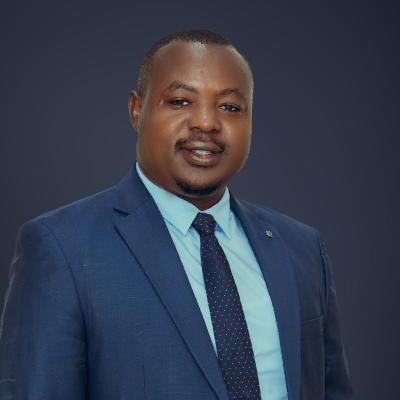 Laiton Samuel Mhesa
Managing Partner
PROFESSIONAL EXPERIENCE:
Laiton Samuel Mhesa specializes in commercial dispute resolution, arbitration, and real estate and conveyancing. He has participated in several landmark cases in banking, contract, real estate, merger and acquisition, tort and constitutional law and in specialized spheres of law such as energy, interest, expropriated properties, utilities law, Competition law, employee benefits and aviation. Laiton is working with the Fair Competition Commission of the United Republic of Tanzania in a highlight dispute.
He holds a Master's Degree in Business Administration majoring in Corporate Management. He also holds a Bachelor of Laws degree in laws (LLB), a Certificate in Intellectual Property Rights from Global Intellectual Property Academy, Washington DC, U.S.A and a Certificate in Competition Matters from Athens University School of Business (Greece). Laiton is a member of the Tanganyika Law Society and the East African Law Society.
Mob: +255 786 453 436
Email: laiton@eastwoodsattorneys.co.tz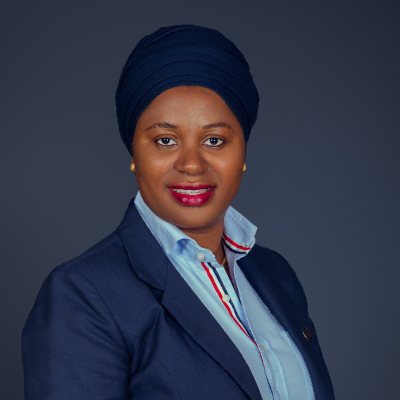 Asia Calist Tokutoola
Principal Partner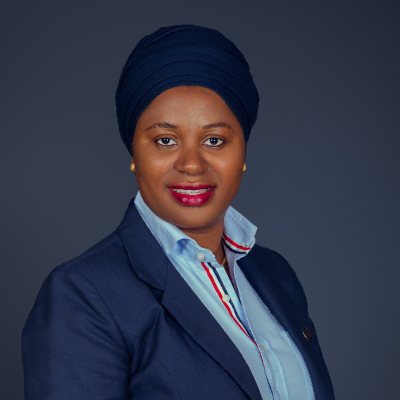 Asia Calist Tokutoola
Principal Partner
PROFESSIONAL EXPERIENCE:
Asia Calist Tokutoola is a leading financial services sector practitioner in Tanzania. She heads the team that advises eight commercial banks in Tanzania. Asia also practices with the firm's corporate and commercial law, real estate and conveyancing and capital markets departments. Asia also possesses considerable expertise in disputes work and has obtained favourable results for clients in the High Court of Tanzania in high-level disputes. Asia holds a Bachelor of Laws degree in laws (LLB), a Post-Graduate Diploma in Legal Practice of the Law School of Tanzania (LST). She is a member of the Tanganyika Law Society and the East African Law Society.
Mob: +255 712 995 570
Email: asia@eastwoodsattorneys.co.tz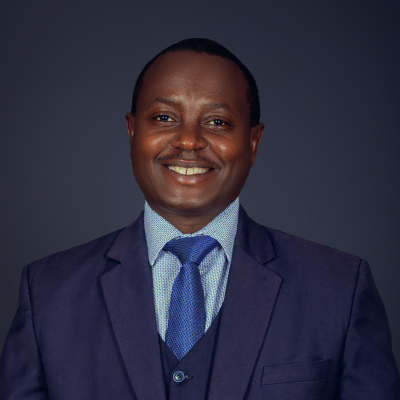 Froldius M. Mutungi
Partner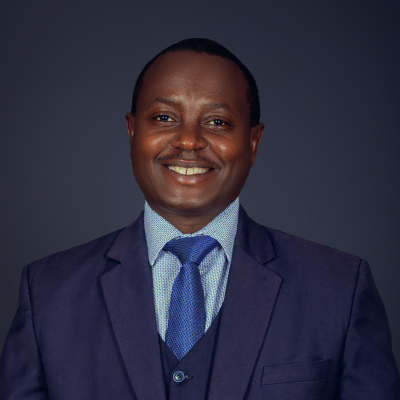 Froldius M. Mutungi
Partner
PROFESSIONAL EXPERIENCE:
Froldius M. Mutungi is primarily an experienced litigator covering areas of Criminal Law, Matrimonial, Land Law, Conveyancing, Labour Law, Trusts and Estates and has developed experience in areas relating to Probate, Wills and the Law of Succession generally. Mutungi is also experienced in Insurance Law, natural resources law, Corporate Law, Registration of documents and company secretarial duties.
He has also served as a Nursing Officer for eight years with Muhimbili Orthopaedic Institute (MOI), an area which has imparted him with practical knowledge and experience in health-related matters. With MOI apart from other duties, Mutungi was a member of the Quality Improvement Team of the institute as the National Trainer of the Trainers in Quality Management. As a lawyer, this knowledge and experience have afforded him special expertise in Medico legal issues.
Mutungi holds a Bachelor of Laws Degree (LLB) Post Graduate Diploma in Legal Practice (PGDL) from the Law school of Tanzania, a Diploma in Nursing and a Certificate in Quality Management. He is a member of the Tanganyika Law Society, the East African Law Society and Tanzania National Nurses Association (TANNA).
Mob: +255 784 905 360
Email: mutungi@eastwoodsattorneys.co.tz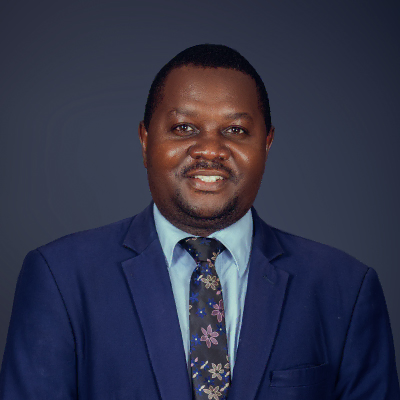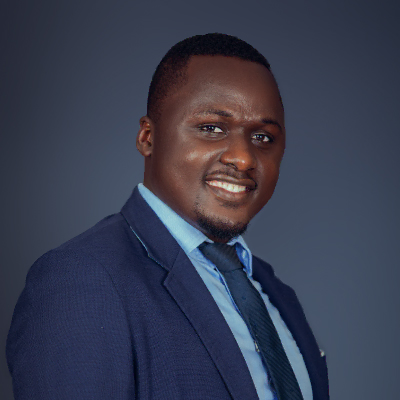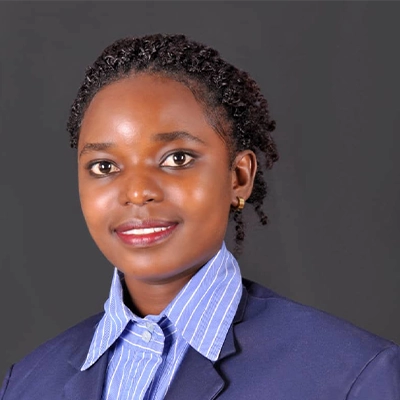 Frola Maro Bugau
Legal Officer
Why You should work with Us
We have a reputation for providing exceptional legal service. We are renowned for our commitment to excellence and for our ability to find innovative solutions to the most complex of legal problems. Our clients recognize and value this. To date, Eastwoods Attorneys continues to distinguish itself as a top-rated business law firm. Our clients are leading local and multinational organizations across the financial services, energy, insurance, telecommunications, hospitality and leisure, real estate and construction, private equity, agribusiness, healthcare, information technology, competition issues, merger and acquisition, intellectual properties, manufacturing and industrial sectors. We act for industry regulators, international financiers, the Government and governmental agencies.
The firm's partners specialize in various areas of law, such as tax, intellectual property, corporate governance, real estate, natural resources, healthcare, litigation, information and mass communication law, and more. They provide their services to a variety of clients, including businesses, donors, development agencies, non-governmental organizations, multinational companies, and parastatals across different industries. Additionally, Eastwoods Attorneys has access to the expertise of international firm partners whenever necessary, providing clients with a wide range of services.
Interested in Joining our team?
We believe in long-term career development, focused on continual personal development and work-life balance. The firm's corporate culture is based on teamwork and commitment to our clients, promoting excellence in everything we do.